COMMENT for May/June 2022

COMMENT is an informative newsletter targeted to the unique niche that CLU advisors occupy in the financial services industry, with a focus on risk management, wealth creation and preservation, estate planning, and wealth transfer.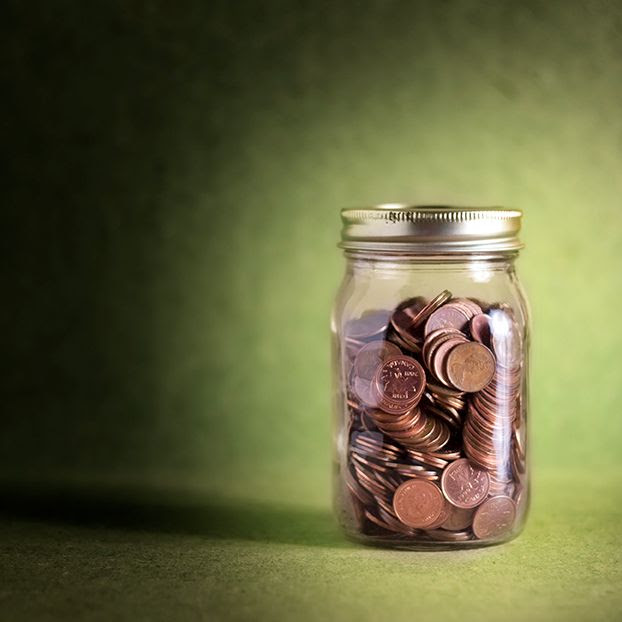 Life Insurance and Deductible Interest
by Florence Marino

Leveraged life insurance strategies have become widespread, and many assume that interest is deductible. Illustrations provided to clients often factor tax savings derived from that assumption into long-term projections. Many requirements and careful practical steps must be taken to preserve the possibility of deducting interest. Even where this occurs, the client must have sufficient income to utilize interest deductions at the marginal tax rate assumed. Let's examine some of the main requirements and planning steps for interest deductibility.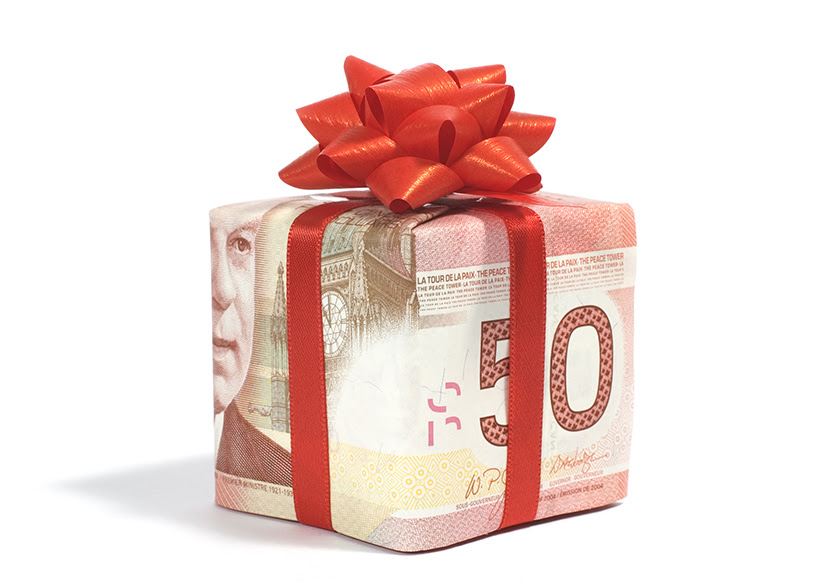 Key Considerations for Gift Agreements
by M. Elena Hoffstein

It is not necessary to have a gift agreement to make a gift. However, it is important that charitable gifts and charitable pledges made by donors to charities be documented. A gift agreement provides evidence that a gift has or will be made, and can help avoid confusion in the future as to whether a gift has been made and the terms of that gift. A pledge agreement is an agreement that records a commitment by a donor to make a gift at a future time. Documentation of charitable pledges will be particularly important when the registered charity is relying on the satisfaction of the charitable pledge in order to begin or continue a project or engage in or continue research.
Did You Know…

You can add your information to this issue of COMMENT to personalize the newsletter when sending to your clients or colleagues:

Log in to your Institute account to access the latest issue of COMMENT.


Once you are successfully logged in, click the CLU COMMENT link to access the latest version of COMMENT.


Click the download icon in the top left hand corner of the embedded issue of COMMENT.


Save the issue to your computer as a pdf file.


When you open the pdf file, simply add your personal information to the right hand upper corner of the first page of the newsletter.
The Institute for Advanced Financial Education
10 Lower Spadina Avenue, Suite 600
Toronto, ON M5V 2Z2